The Great Ocean Road Escape. 2 Day tour.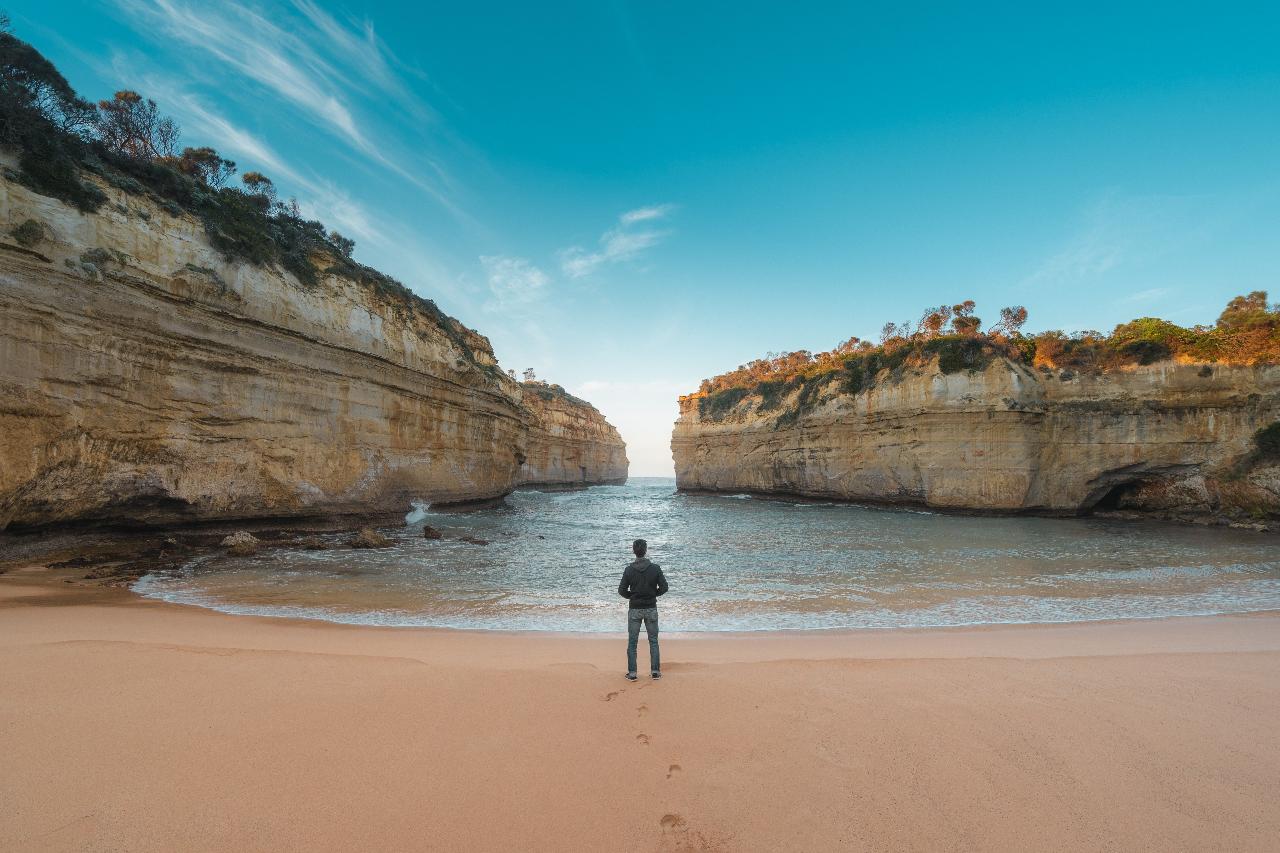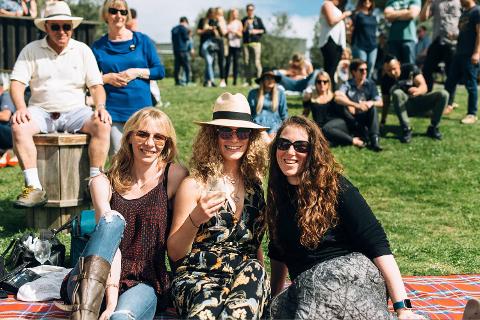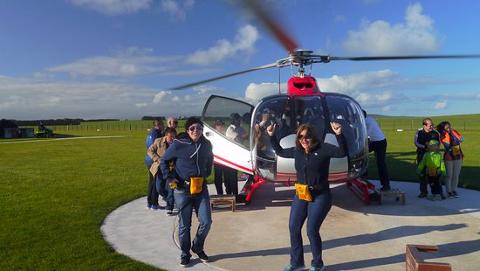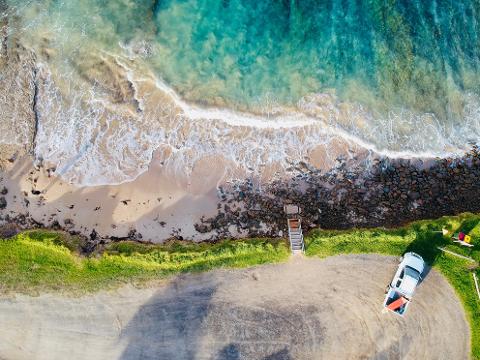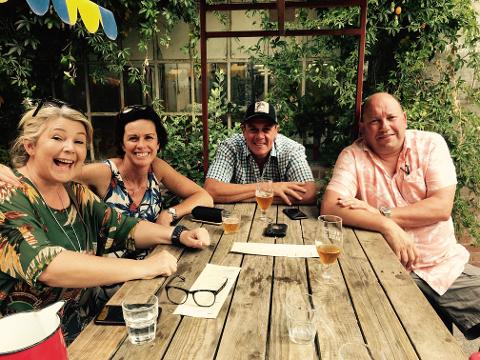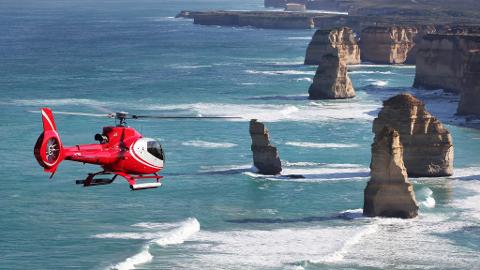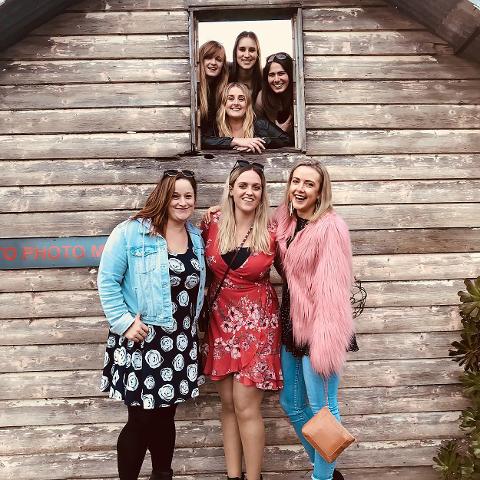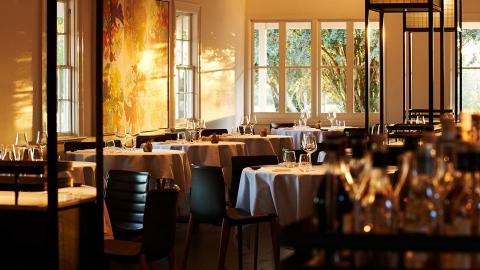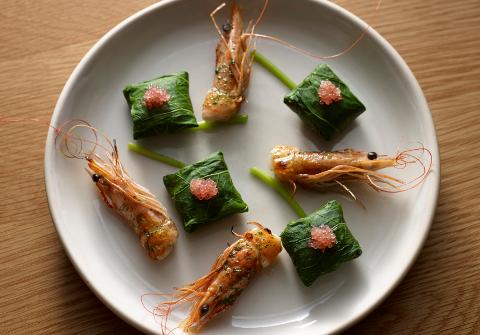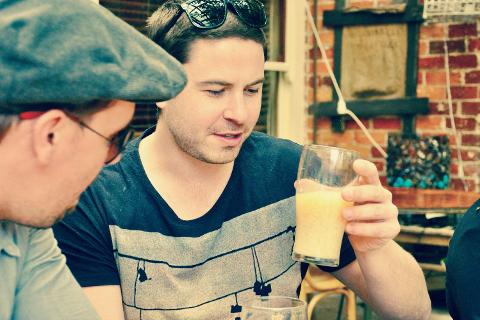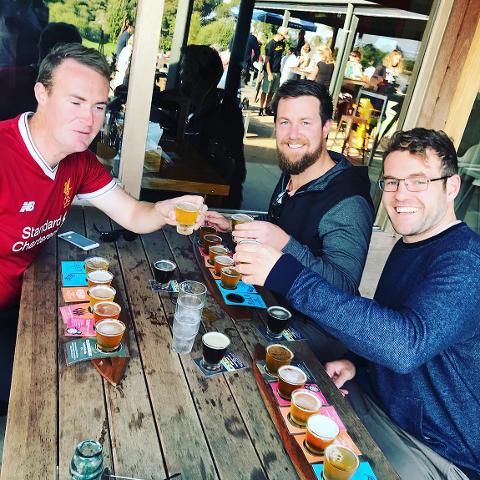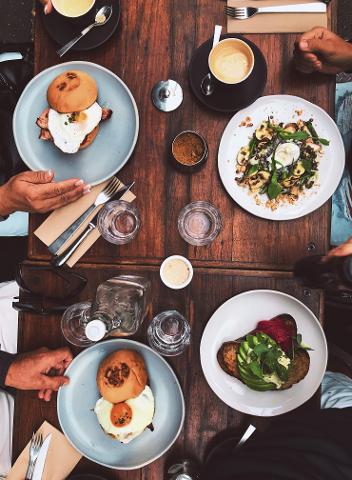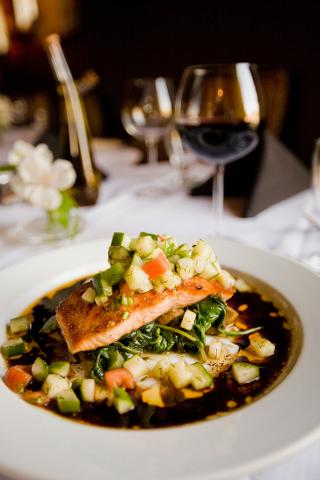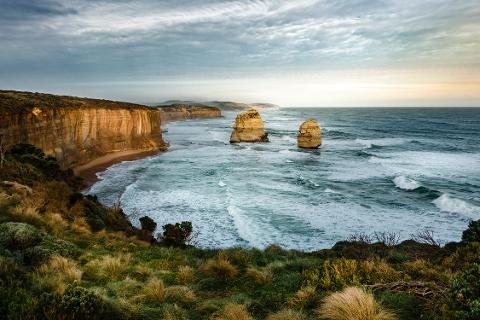 Duration: 2 Days (approx.)
Location: Geelong, VICTORIA
Product code: GOTESCAPE
The Top Great Ocean Road 'Wine and Dine' experience.



Indulge in the ultimate all inclusive 2 day trip along Victoria's breathtaking Great Ocean Road


The Great Ocean Road is one of Australia's most iconic road trip experiences with some of Australia's top food and beverage destinations



Day one:
Morning: Start your day in Geelong where our guide will pick you up and set along the Great Ocean Road
The Great Ocean Road The world-famous Great Ocean Road touring route is must-do. Enjoy the breathtaking views of the Shipwreck Coast and the spectacular 12 Apostles - the massive limestone structures that tower 45 metres above the tempestuous Southern Ocean, leave its visitors awe-struck in wonder at their size and beauty. Included on our tour: Stops along the shipwreck coast - 12 Apostles, Loch Ard Gorge and the London Bridge
Lunch: Great Ocean Road Brewhouse Situated on the Great Ocean Road in Apollo Bay where the hills meet the ocean. Experience beer and wine tastings, along with a fantastic selection of local produce. Enjoy a paddle of 5 local Prickly Moses handcrafted beers or a tasting of 4 wines from the region. You'll find locally made cheese, premium meat products, herbs and spices, delicious chocolates, a range of jams, chutneys and oils, locally produced honey, and lots of other tasty treats as well as handcrafted gifts and souvenirs. Included on our tour: a tasting paddle of Prickly Moses Craft Beer with lunch
Late afternoon: 12 Apostles - London Bridge Scenic Flight. Experience a breathtaking flight with this unique opportunity to see the 12 Apostles, Shipwreck Coast and Port Campbell National Park from the air. Enjoy an informative commentary on the unique rock formations and history of the Shipwreck Coast by an experienced pilot. Included on our tour: A once in a lifetime helicopter trip over the Great Ocean Road and 12 Apostles
Dinner: Chris's Beacon Point Restaurant and Villas Overlooking Bass Strait, set high in the Otway's above the Great Ocean Road, Chris's Beacon Point Restaurant and Villas has become a Mecca for gourmet travellers. His personal approach to hospitality has made him one of the best-loved characters in the region and his passion for the food of Southern Europe combined with the freshest and purest produce has made his cuisine world famous. Included on our tour: Overnight Premium accommodation. Dinner and Breakfast
Day Two:
Morning: You day begins with a full a la carte breakfast, hot coffee and fresh juice overlooking the spectacular Great Ocean with Beacon Point. No rush. Enjoy the view.
Lunch: Movida Lorne MoVida has always been about reflecting local produce and local personality, and MoVida Lorne is no different. Using the best of the amazing south-west Victorian produce available, drawing inspiration from Spanish flavours, techniques and tradition to bring a big fat slice of MoVida to the seaside. With its focus on local wines, whiskies and gins, this is for whiling away the afternoon, snacking on tapas, and enjoying the sights and sounds of the bay. Included on our tour: a award winning tapas lunch in the seaside town of Lorne

Our tour includes 2 lunches, dinner, breakfast, luxury accomodation and a helicopter trip over the 12 apostles.