The Great Ocean Road Escape. 2 Day tour. Ferries Package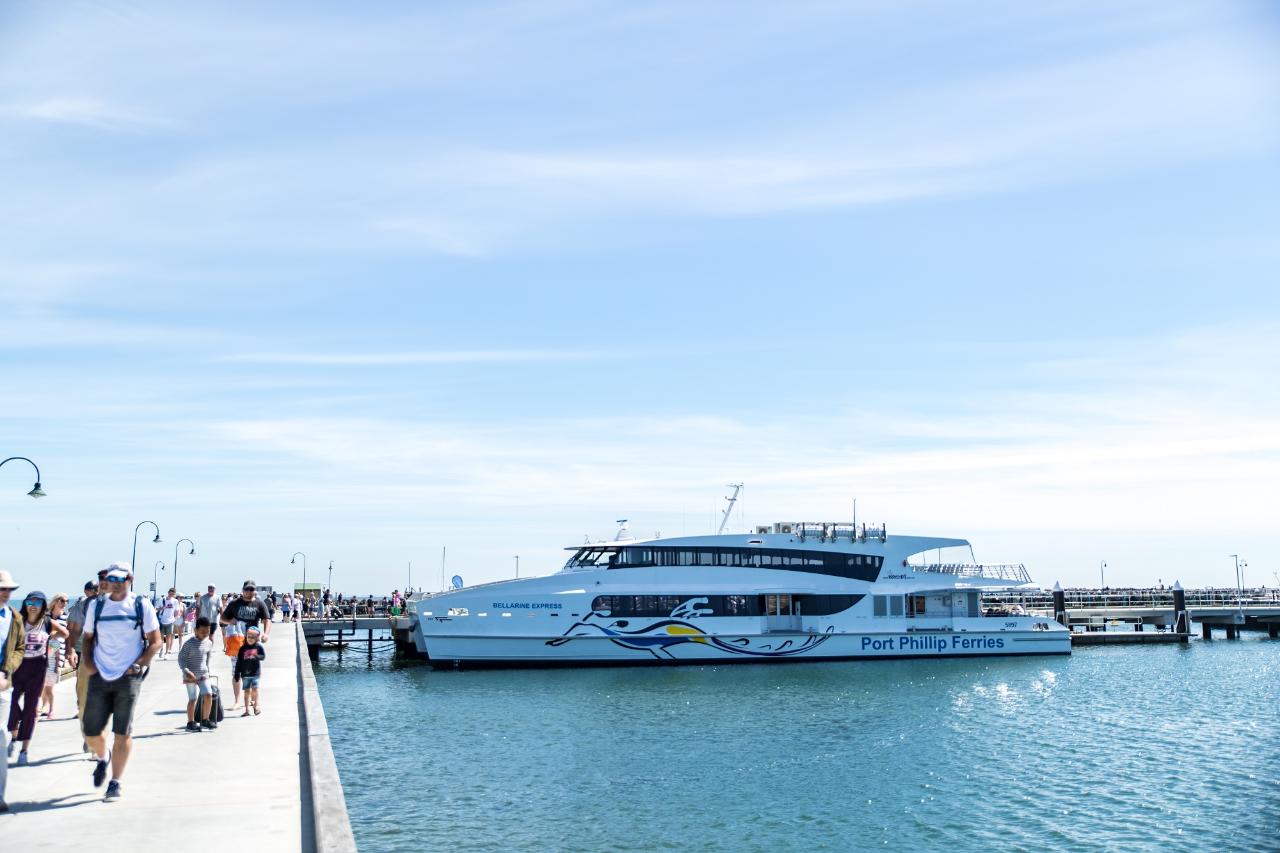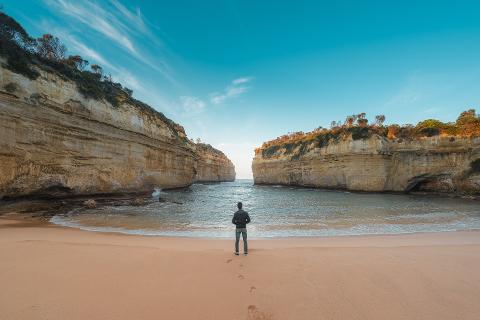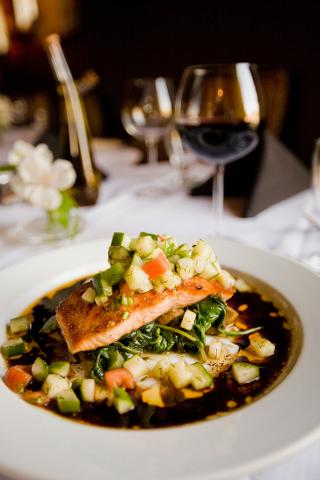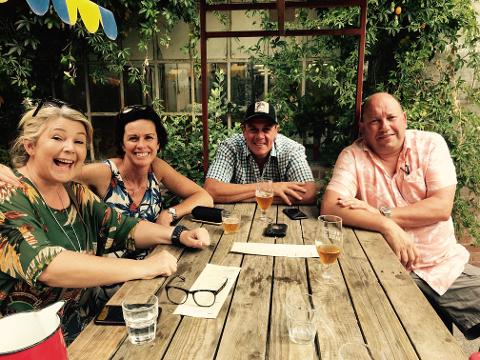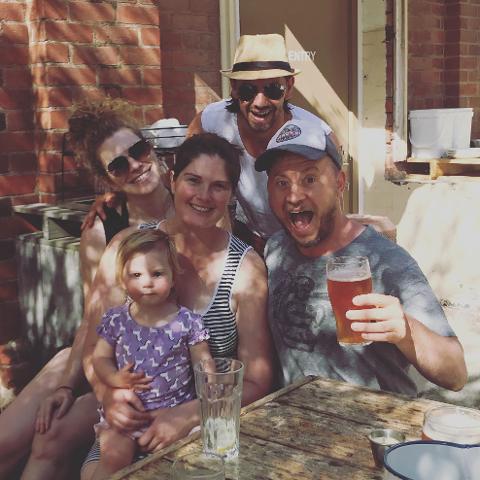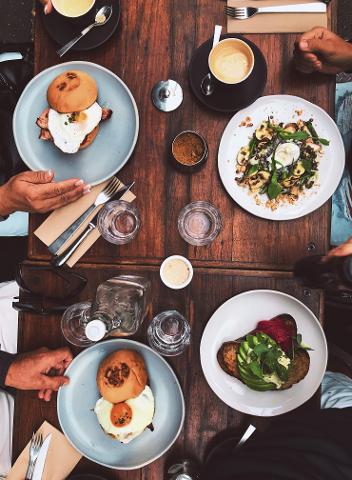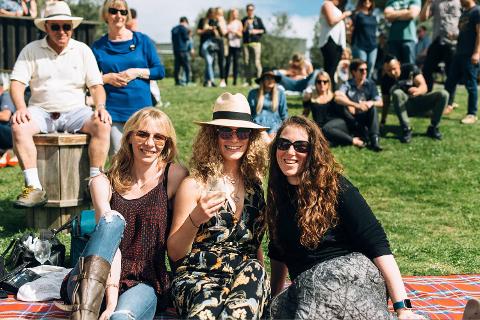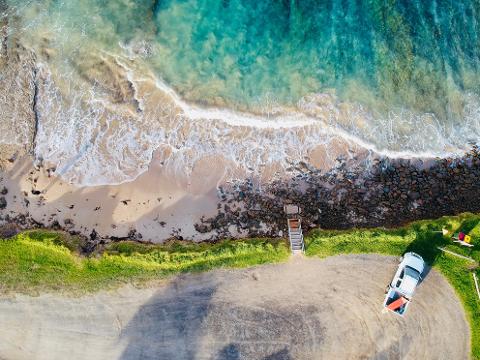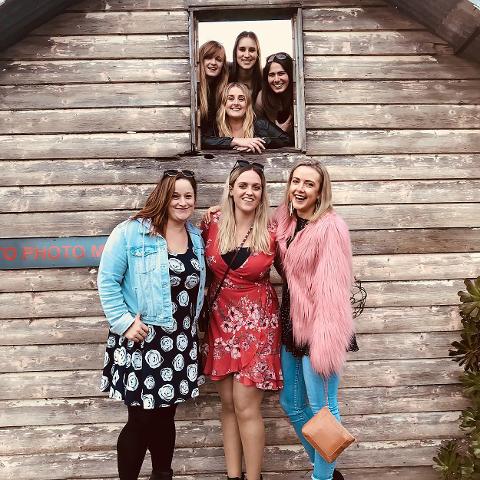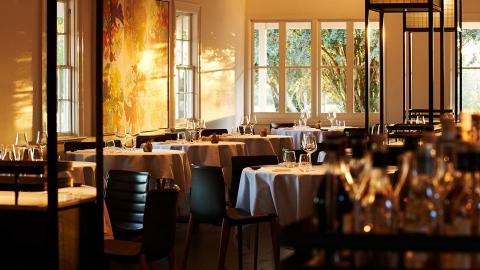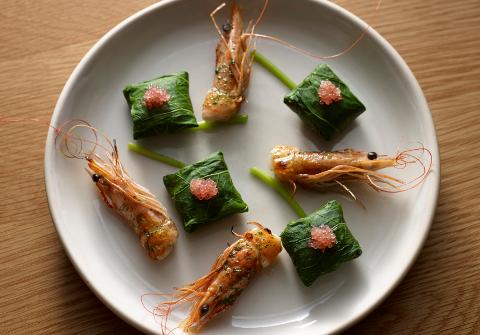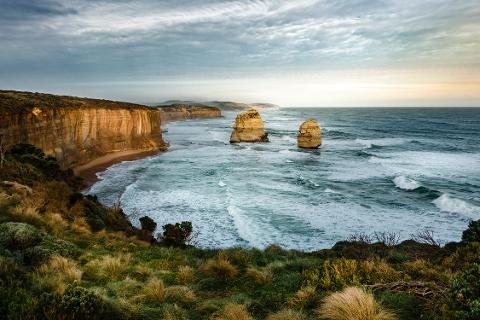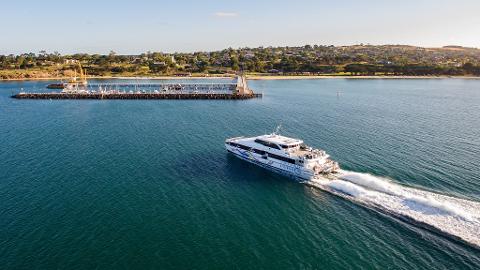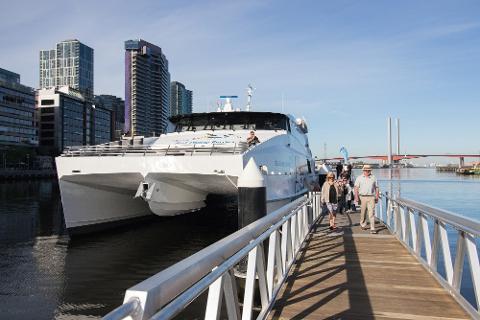 Duration: 2 Days (approx.)
Location: Geelong, VICTORIA
Product code: GOTESCAPEFERRY
The Top Great Ocean Road 'Wine and Dine' experience.

Indulge in the ultimate all inclusive 2 day trip along Victoria's breathtaking Great Ocean Road


The Great Ocean Road is one of Australia's most iconic road trip experiences with some of Australia's top food and beverage destinations


Day One:
Morning: Start your day at Docklands in Melbourne (time depends on departure day) with Port Phillip Ferries. Sit back and relax onboard the 35m long catamaran across Port Phillip Bay. Enjoy a coffee onboard, maybe even see a dolphin and meet your guide as you disembark at the seaside town Portarlington. Travel along the iconic Great Ocean road stopping at Aireys Inlet for a locally produced lunch and some local craft beers. Included on our tour: Return tickets with Port Phillip Ferries
Lunch: Aireys Inlet Salt Brewing "The Aireys Pub (1904) is a Great Ocean Road icon". Located on site, Salt Brewing Co. creates a variety of premium beers, from clean crisp pilsners, session-able lagers, wheat beers and pale ales to funky unfiltered IPA's. We use no artificial ingredients or additives. Just pure, fresh, local, Australian made beer.. Included on our tour: a Locally sourced lunch and a paddle of award winning craft beer
Dinner and Accomodation: Chris's Beacon Point Restaurant and Villas Overlooking Bass Strait, set high in the Otway's above the Great Ocean Road, Chris's Beacon Point Restaurant and Villas has become a Mecca for gourmet travellers. His personal approach to hospitality has made him one of the best-loved characters in the region and his passion for the food of Southern Europe combined with the freshest and purest produce has made his cuisine world famous. Included on our tour: Overnight Premium accommodation. Dinner and Breakfast
Day Two:
Morning: Your day begins with a full a la carte breakfast, hot coffee and fresh juice overlooking the spectacular Great Ocean with Beacon Point. No rush. Enjoy the view.
Lunch: Movida Lorne MoVida has always been about reflecting local produce and local personality, and MoVida Lorne is no different. Using the best of the amazing south-west Victorian produce available, drawing inspiration from Spanish flavours, techniques and tradition to bring a big fat slice of MoVida to the seaside. With its focus on local wines, whiskies and gins, this is for whiling away the afternoon, snacking on tapas, and enjoying the sights and sounds of the bay. Included on our tour: a award winning tapas lunch in the seaside town of Lorne
Finish where you began with an early evening boat trip across the bay with Port Phillip Ferries. Depart from Portarlington and arrive back in Docklands by 6pm. Included on our tour: Return tickets with Port Phillip Ferries
Our tour includes return ferry tickets from Docklands to Portarlington, 2 lunches, dinner, breakfast, luxury accomodation and a drive in comfort and style along the Great Ocean Road.