Craft Beer Tour. BUCKS N' BEER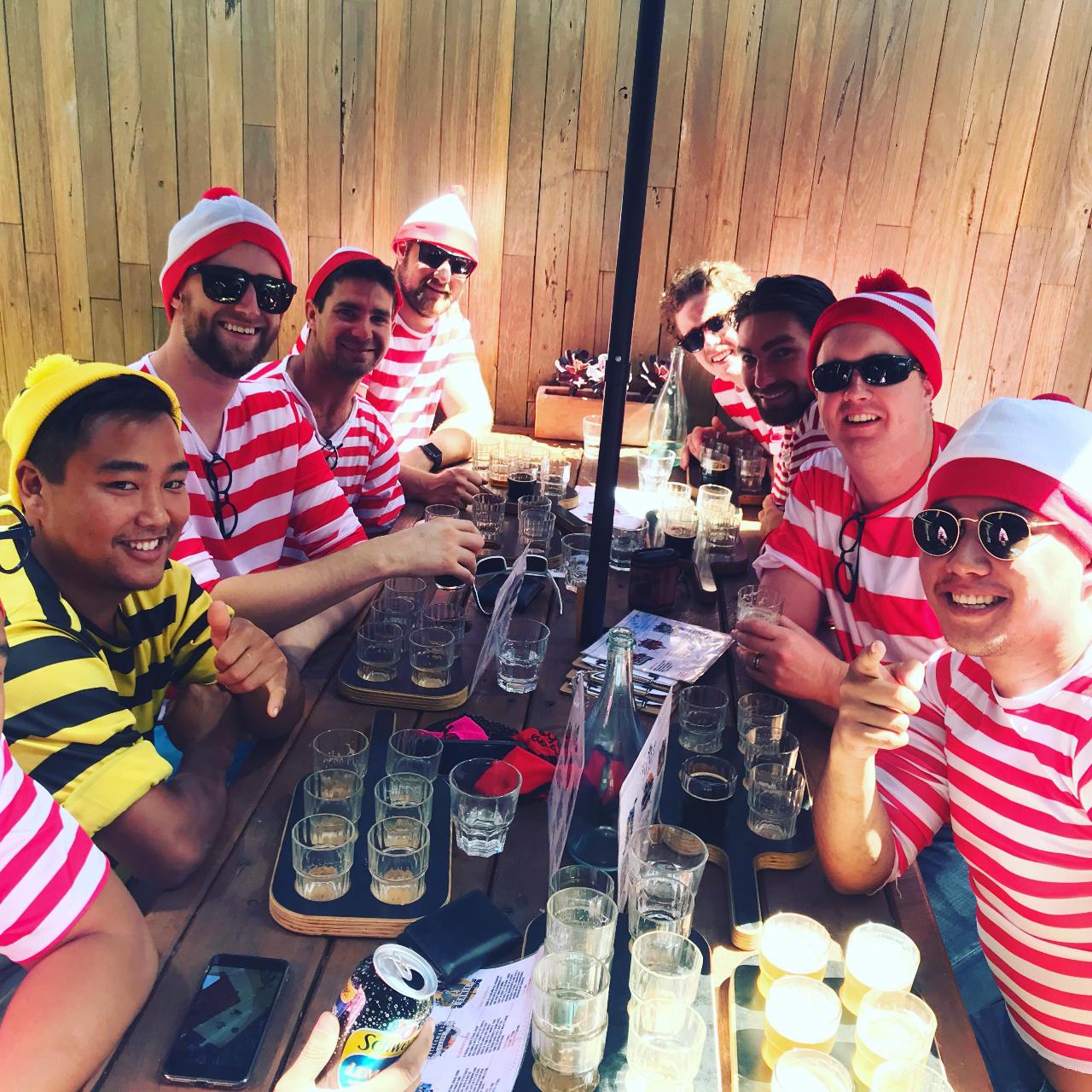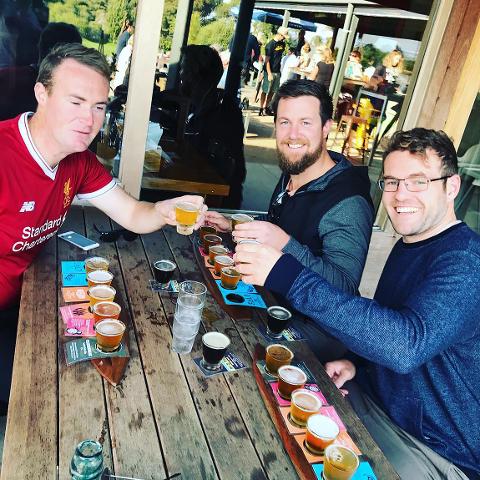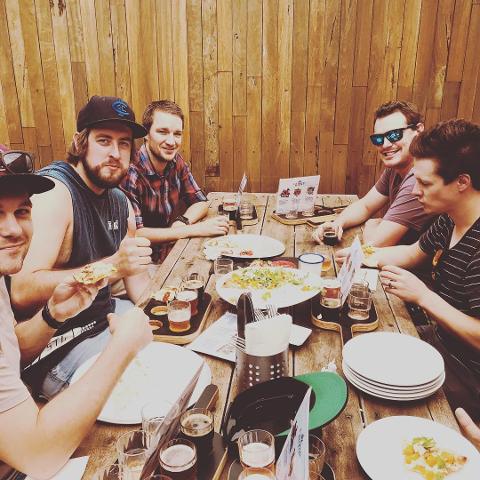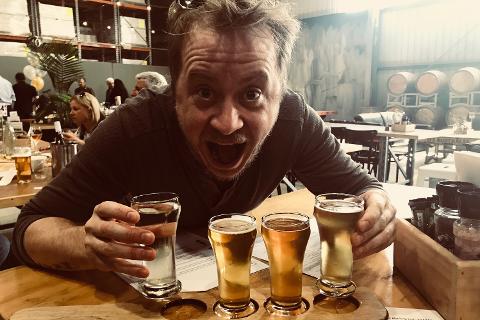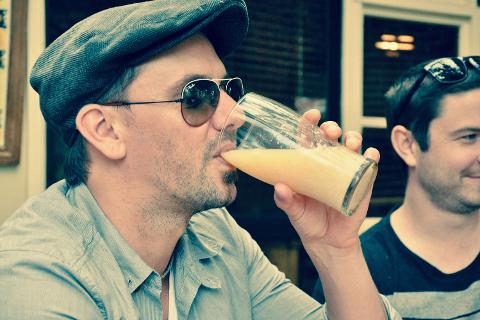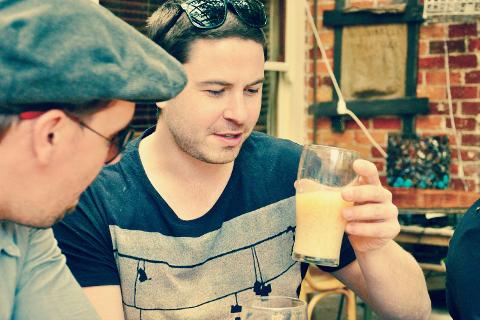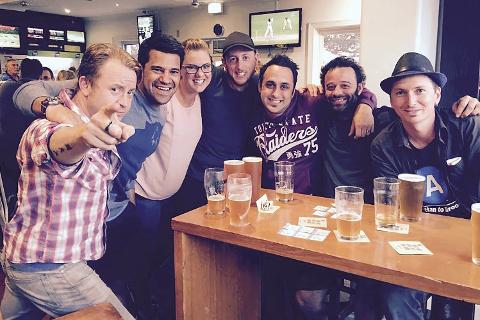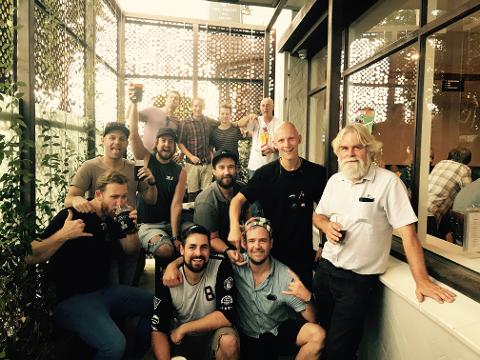 Duration: 6 Hours (approx.)
Location: Geelong , VICTORIA
Product code: BUCKSNBEER
BUCKS N' BEER
A bucks day spent drinking craft beers along the Surf Coast with the professionals! Let us make your bucks day a beer filled experience to remember
Mt Duneed Estate is the home to "A Day on the Green" concerts and festivals so naturally the Mt Duneed Brewing Company produced their own craft beers to celebrate. In conjunction with ciders from the Pettavel Road Brewing Company a sampling paddle is a fantastic way to get the day started!
Blackmans Brewery is located on the seaside surfer's haven Torquay and their philosophy is simple- we love good beer. A locally owned brewery they've created a perfect venue for enjoying good beer, good food and enjoying a relaxing day at the pub. With beers called Ernie, Reginald, Arthur and Mervyn it's time to meet some of the team!
Salt Brewing When a brewery names one of their beers "Cranky Mrs" you know you're going to have a good time. Having wrestled the pub away from developers and mainstream beers this pub embodies the local surfing spirit. With the help of a tasting paddle and a wide range of craft beers you'll find something for every palate. www.roguewavebrewing.com.au
Bells Beach Artisan Craft Beer Family owned independent hand crafted beer company dedicated to producing a unique depth in flavour, aroma and texture. A new brewing company named after the world famous Bells Beach, on Victoria's beautiful surf. The crew here are passionate about creating surf inspired craft ales! www.bellsbeachbrewing.com.au
Little Creatures Brewery After their huge success in Fremantle, Little Creatures decided it was time for the east coast to experience all they had to offer. With the most efficient brewery in the Southern Hemisphere they've opened one of the most exciting and welcoming brewery bars you'll find. Having built inside shipping containers and quirky landscaping and interior design, half the fun is getting to the bar! Whether you're going on their brewery tour or enjoying Andy's shout you'll be putting this down as a place to visit again.